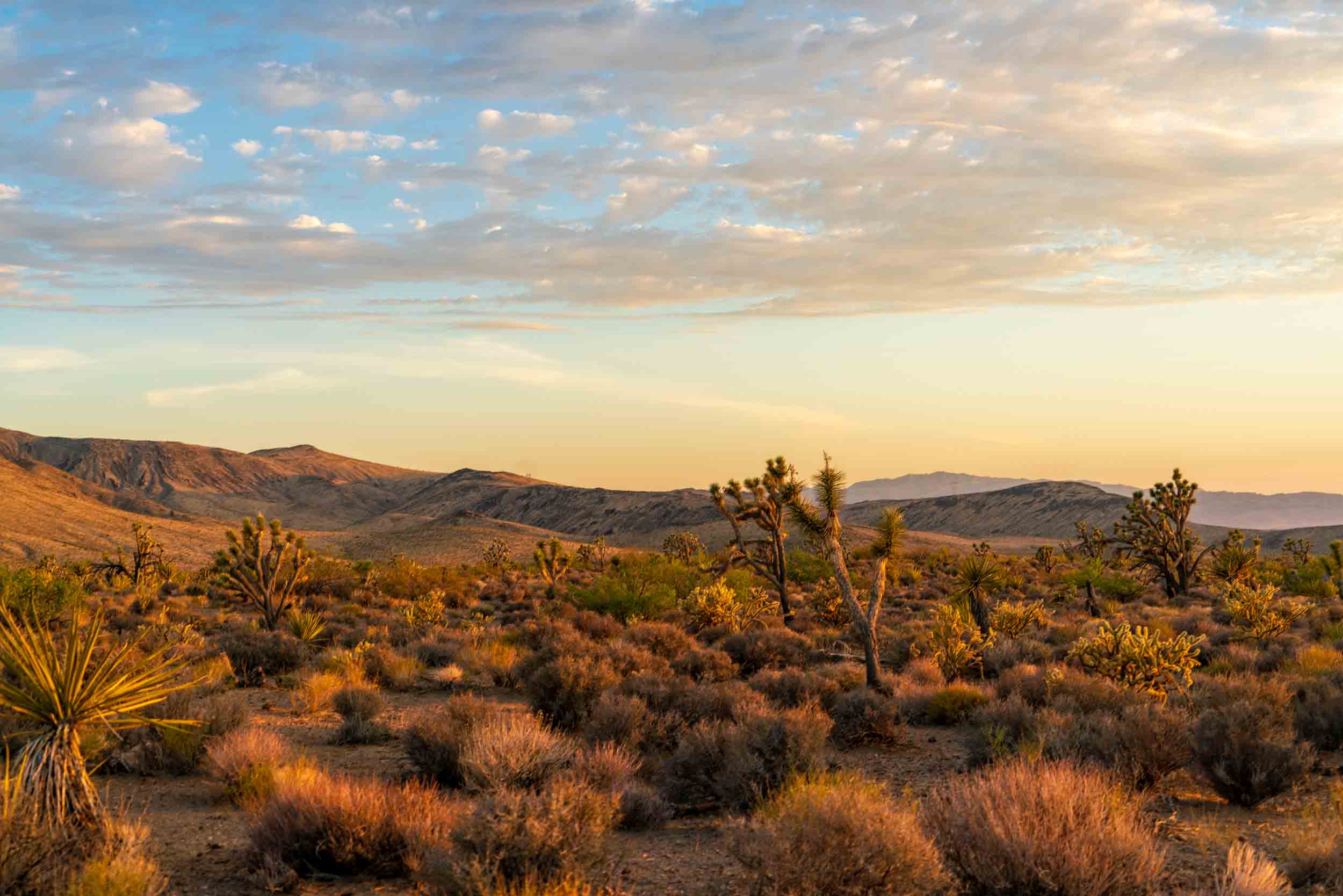 Orchard Management, Inc. (US Land & Ranches) has been in the land development business for over 25 years. With 400 developments in 25 states, we have produced over $1 billion in land sales. Headquartered in New Hampshire, Orchard Management, Inc. provides the marketing, technical and accounting services for our affiliated land development and sales companies across the country. Another affiliated company, Orchard Investment, Inc. provides lending services.
Recognized as one of the oldest and established national land companies in the United States, we specialize in securing the best land for the development of low density communities with over-sized tracts in primary residential, secondary recreational, and investment markets. We look at many properties, buy very few, and substantially undersell the competition.
The properties we offer throughout the country are magnificent. Additionally, we do most of the developing for you so that you can focus on what's most important: picking your ideal location, building the home of your dreams, and living life the way it is meant to be lived. Our success is not only due to our talented and experienced work force and our financial resources but the reputation we have earned and maintained in every local and state regulatory level we have operated in. You will find our reputation at the regulatory and consumer level impeccable.
We continue to successfully develop, market, and sell land across the United States.
US LAND & RANCHES  · 
277 Locust Street, Suite A 
Dover, NH 03820